Welcome To
Arturo Ristorante
At Arturo Ristorante we deliver the finest and freshest menu items to make sure your dinner is an authentic representation of our take on Italian cuisine. Every one of our delicious entrees are prepared with the utmost care and precision to ensure the absolute best taste every time.
for an unforgettable experience 
For a special night out at Arturo's Ristorante with my friends, I gave chef Chris our budget per plate and he created a fantastic array of appetizers and entrées to share. The evening was memorable because it was intimate, personal, and exactly what we wanted. Arturo's always delivers great food and service, no matter what you order!
Marissa
Patron
We have our staff holiday party with Tom and Chris every year in December. It's a tradition we'll be keeping up with for years to come!
Jeff Greco
Cavera Inc

Please give us a call at anytime to book your reservations. If you are calling outside of our operating hours, please leave us a detailed message and we will be sure to get back to you as soon as possible.
We look forward to seeing you!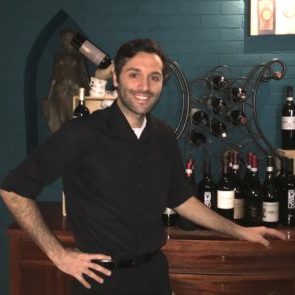 THOMAS COMEGNA
OWNER/CURATOR
Thomas is the son of Arturo Ristorante's founder, Arturo Comegna. Continuing on his father's legacy, Thomas is responsible for the overseeing of the entire front of the house business operations.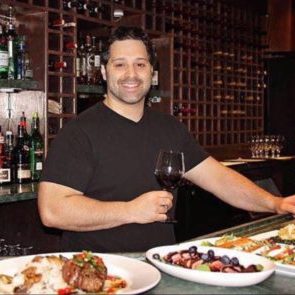 CHRISTOPHER COMEGNA
OWNER/EXECUTIVE CHEF
Son of founder Arturo Comegna, Christopher is the executive chef responsible for preparing the finest dishes Sault Ste Marie has to offer, as well as overseeing all kitchen operations.